Thank you again Nola! You have made this transaction enjoyable!!! 
Andre
Smooth and Honest Transaction
I had a pleasant transaction when buying my land. I worked primarily with Nola and she was responsive to all my questions and concerns. I was able to complete everything online and received my deed within 3 weeks of the purchase. If I were to be looking for another piece of land, I would definitely check with PD Realty.
Monica
N/A
We are very pleased with our purchase.
Lisa
Definitely pleased with the property.
Jered
Excellent deals, great places. My favorite place to buy property.
Matt Ingersoll
I love my land that I purchased. It is huge with turkey and deer that frequent often. Beautiful area and I'm so happy with my decision!
Michael
"It was great working with you!"
Nathan
Nola, you are very kind and professional.
Marshall
Thank you Nola. You have been wonderful to work with during this process.
Dan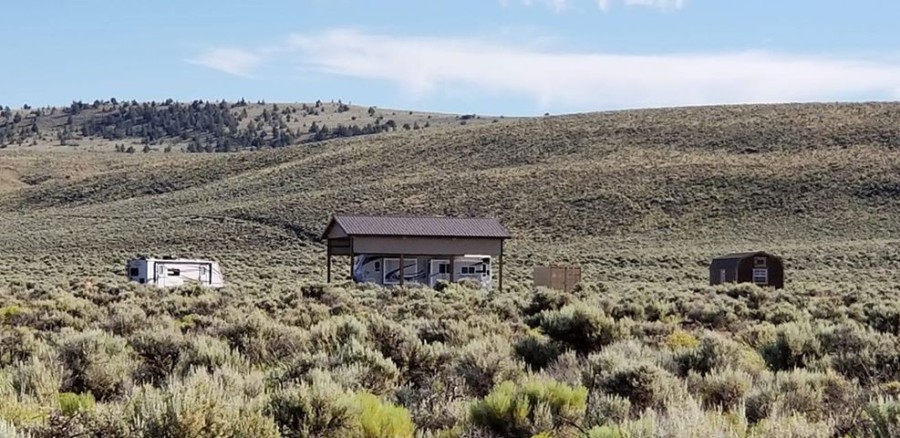 "We purchased our property through you two years ago with a dream. It was nothing but sage brush with a view. Our dream has come true! Thank you!"
Rocky